Strontian Holiday Lodges

Strontian Holiday Lodges offers two whole log lodges Mingulay & Jura, set on an elevated, south facing site overlooking Loch Sunart which is undoubtedly one of the most scenic areas in the U.K. The lodges are part of a private estate known as Seaview Grazings , a twelve acre lightly wooded hillside.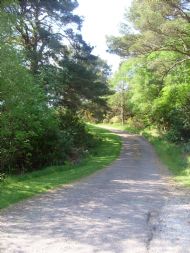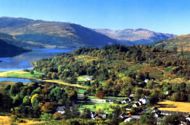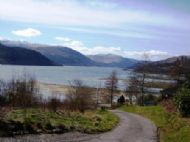 A holiday at Strontian Holiday Lodges provides guests with a comfortable home from home in the heart of the Highlands, whether you want a week of relaxation, the wonders of the outdoors or some adventure the local area can provide it all, you will also find all the amenities you need to hand in the village centre, many locations offer a compromise or two, but this is truly not the case in Strontian.

I first visited Strontian when I was 6 months old and returned many times as a child before moving permanently to the village in 1994 , I am so glad I can offer a Holiday in one of the Lodges and share the view I enjoyed many time over the years and I hope it proves as special for new guests as it did for me

Carol Hanna
A Truly unique location.........................
Video of Pinemartin Visiting Mingulay
Mingulay & Jura
http://www.holidayhomes.com/http://www.vacationhomesworld.com/http://www.holidayrentalsworld.com/http://www.vacationrentalsworld-wide.com/


.
Holiday rentals
http://www.holidayaccommodation4u.co.uk/
Vacation Rentals Blogs
self-catering country cottages
---